Rupa Rupa Studio is a company founded in Bali by Gideon Tito Tabeel a talented Indonesian designer with a competent production team. Currently Rupa Rupa Studio has expanded its reach to include Bali, Solo, Jogjakarta, Magelang, Klaten & Madiun.
We are focused and engaged in the interior design and manufacturing industry driven by innovation and interaction and a provider of advisory services in interior space and furniture manufacturing
We think people are the most valuable resource we use. Every project we work on comes to an end, and we enjoy ongoing relationships with our clients. We have gathered our family members carefully, and are united by a shared passion and a unified vision to give the best.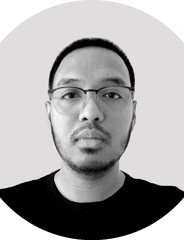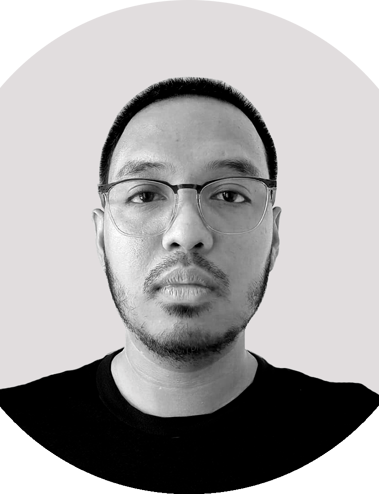 Gideon T. Tabeel
Interior Designer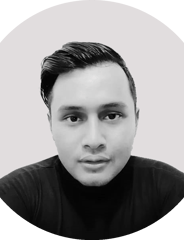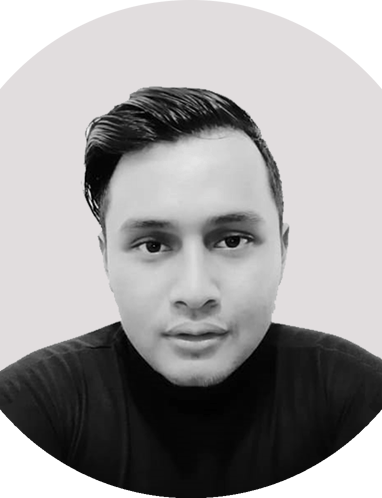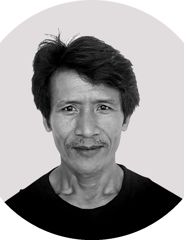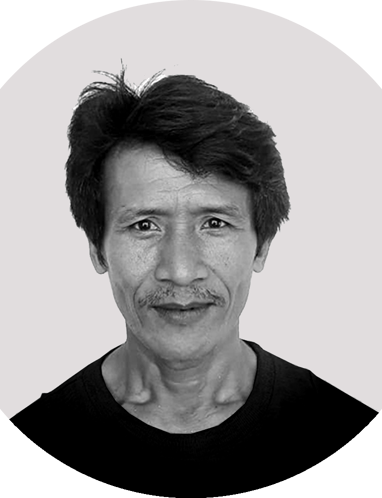 Muhadi
Chief Carpenter & QC