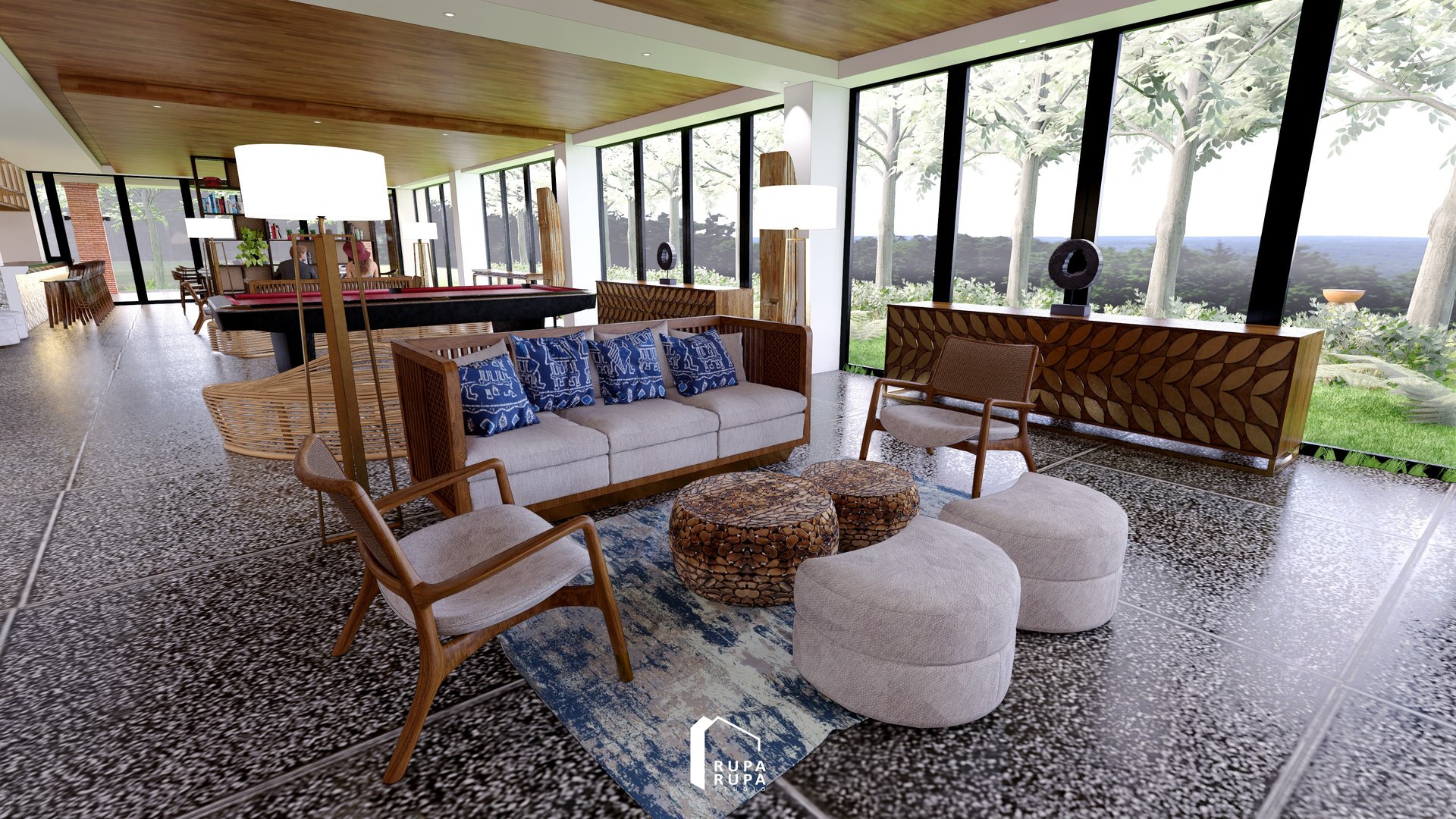 Interior Design & Production Specialist
We are present in Bali, Solo, Jogja, Magelang, Klaten & Madiun
We are here to provide the best interior design and custom furniture services for you.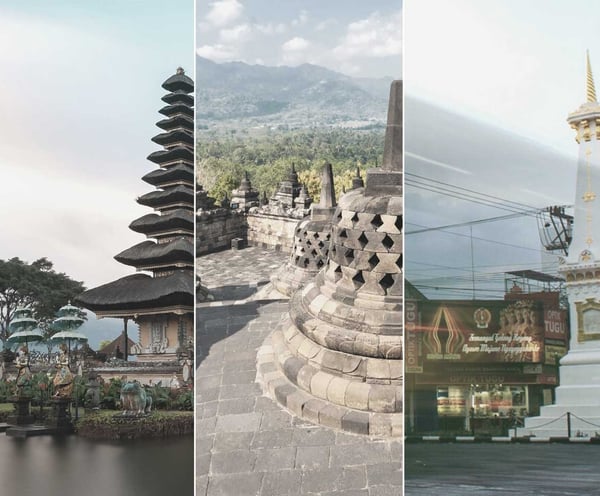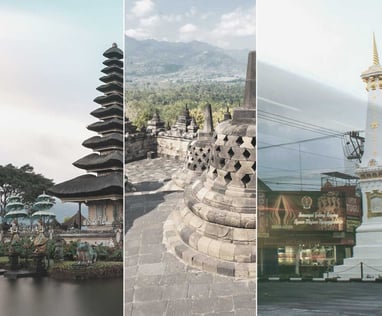 You are in the right Interior Design Team
With more than 10 years of experience in interior design, we provide all the best for you at an affordable price. We do not discriminate between Local and International Client Prices, All the Same!
We provide a PRODUCT WARRANTY for you. Your satisfaction is our goal.
Best Design,
Excellent Execution
Rupa Rupa Studio is a company founded in Bali by Gideon Tito Tabeel a talented Indonesian designer with a competent production team. Currently Rupa Rupa Studio has expanded its reach to include Bali, Solo, Jogjakarta, Magelang, Klaten & Madiun.
We are focused and engaged in the interior design and manufacturing industry driven by innovation and interaction and a provider of advisory services in interior space and furniture manufacturing
Interior Design Inspiration